What makes my FitQueen Challenges different from
other online coaching programs?
Keep reading to discover why my #FitQueenArmy is such a quickly growing ladies fitness community.
My FitQueen Challenge is not your usual
online program.

---
It gives you all the tools you need to be successful on your fitness journey, whether your goal is weight loss, muscle gain or if you're simply wanting to achieve body recomposition.
There are 4 equally important pillars: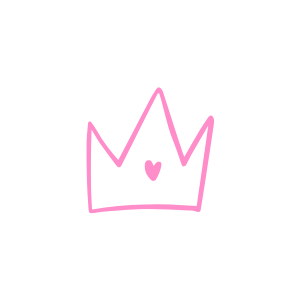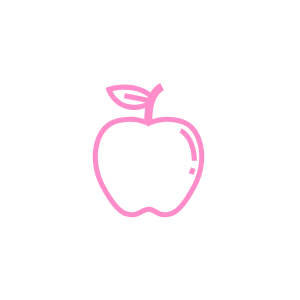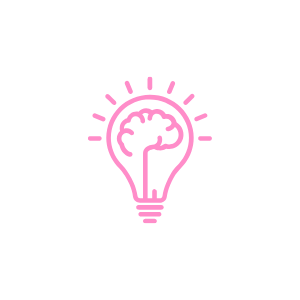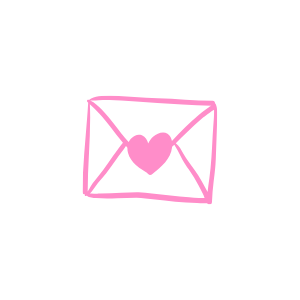 ---
My FitQueen Training Method
I have been experimenting with and perfecting my training methods for over 8 years. This has allowed me to discover the most effective methods that are proven to get the best and fastest results for women, while also having fun.

My challenges are always different, each round the workouts are brand new - so you will never get bored on my program.

The challenge workouts are specifically designed for women, focusing on problem areas like legs, glutes and your stomach while still paying enough attention to your other body parts. It's important to train all muscle groups to achieve a well balanced and nicely sculpted feminine look.

I have poured my heart into my work and it makes me incredibly happy to see women from all over the world making healthy changes and getting long lasting results using my programs.

You must change your thoughts if you want to change your body.
To be successful with your new healthy lifestyle, you need to make changes in both your head and heart. You must train your mind, just like you train your body.

In this section of your challenge I share the exact tools I use daily that have helped me stay consistent and reach my goals. If you can improve your mornings, your mind and your daily habits your potential will truly be LIMITLESS.

Remember, it is not what we do once in a while that brings change, but what we consistently do day in and day out (when we feel like it and especially when we don't). That's where our daily habits come into play.


This section features:

- Morning routine
- Daily progress tracker/planner
- Gratitude
- Goal setting
- Meditation


This is crucial ladies.

Being supported on your fitness journey can mean the difference between SUCCESS and FAILURE.




When you join my FitQueen Challenge you will gain access to my private Facebook Community. Our amazing community will keep you motivated, accountable and supported by allowing you to stay in touch and communicate with thousands of other women from all over the world on the same journey.

This is the fastest growing online community, we are here to share our journeys, experiences, tips, achievements and struggles.

This is a closed group, a private community where we have each other's back and build each other up on the daily basis.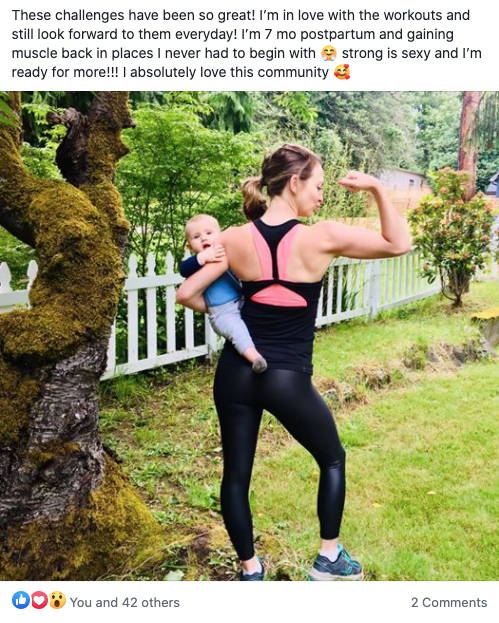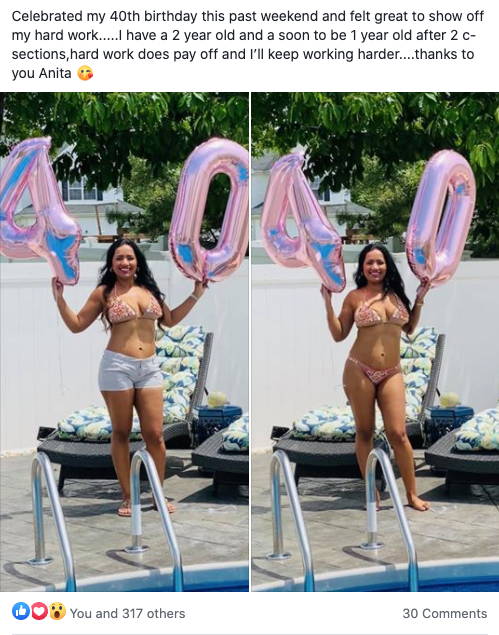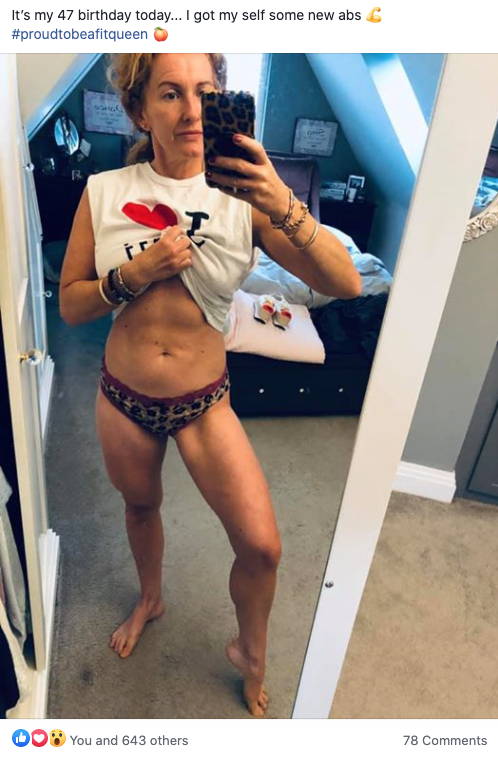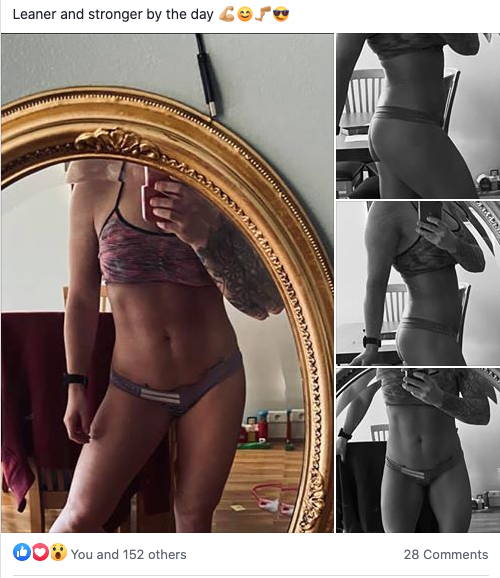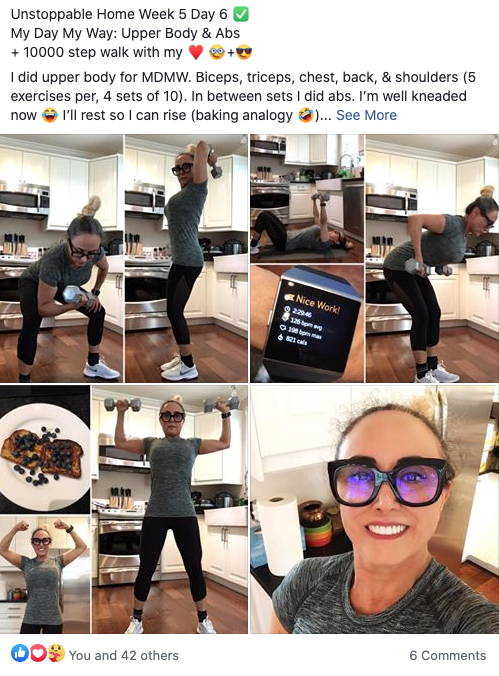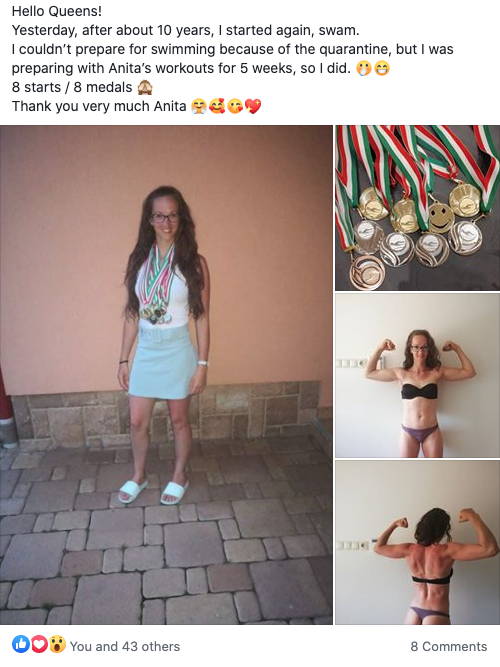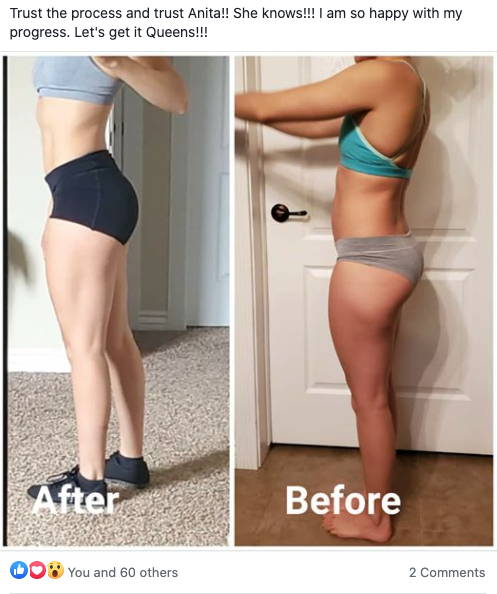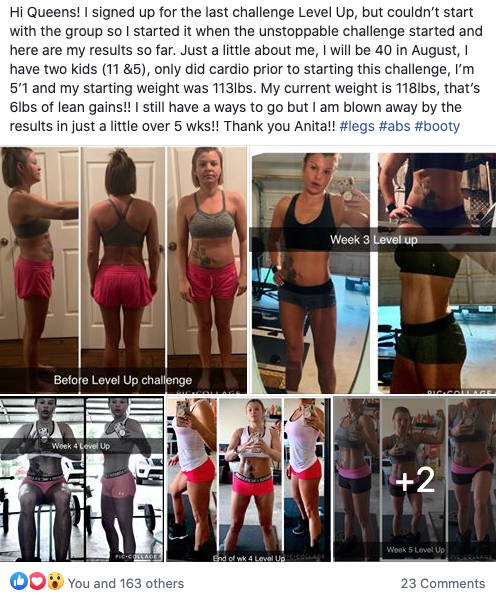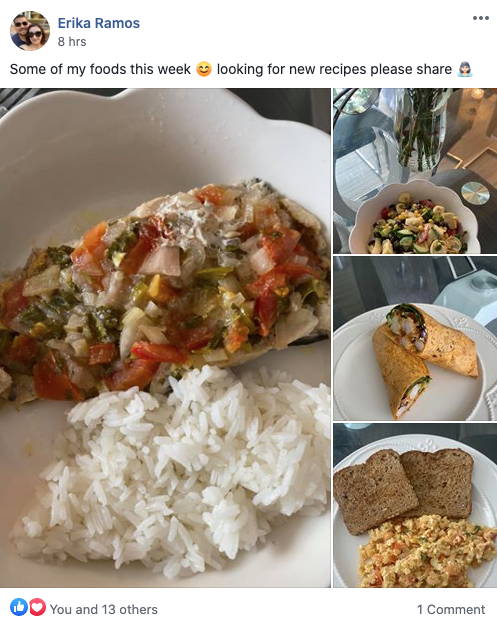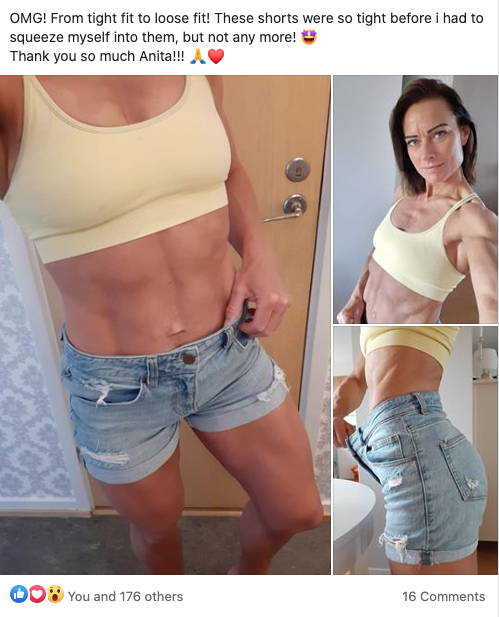 GIRLS COMPETE, FITQUEENS EMPOWER.
It is important to surround yourself with the right people. The closer you are to people with same or similar goals the more powerful you will become.

I interact in our FitQueen Community DAILY, so you'll have the ongoing support of myself and other Queens around the world throughout this journey together.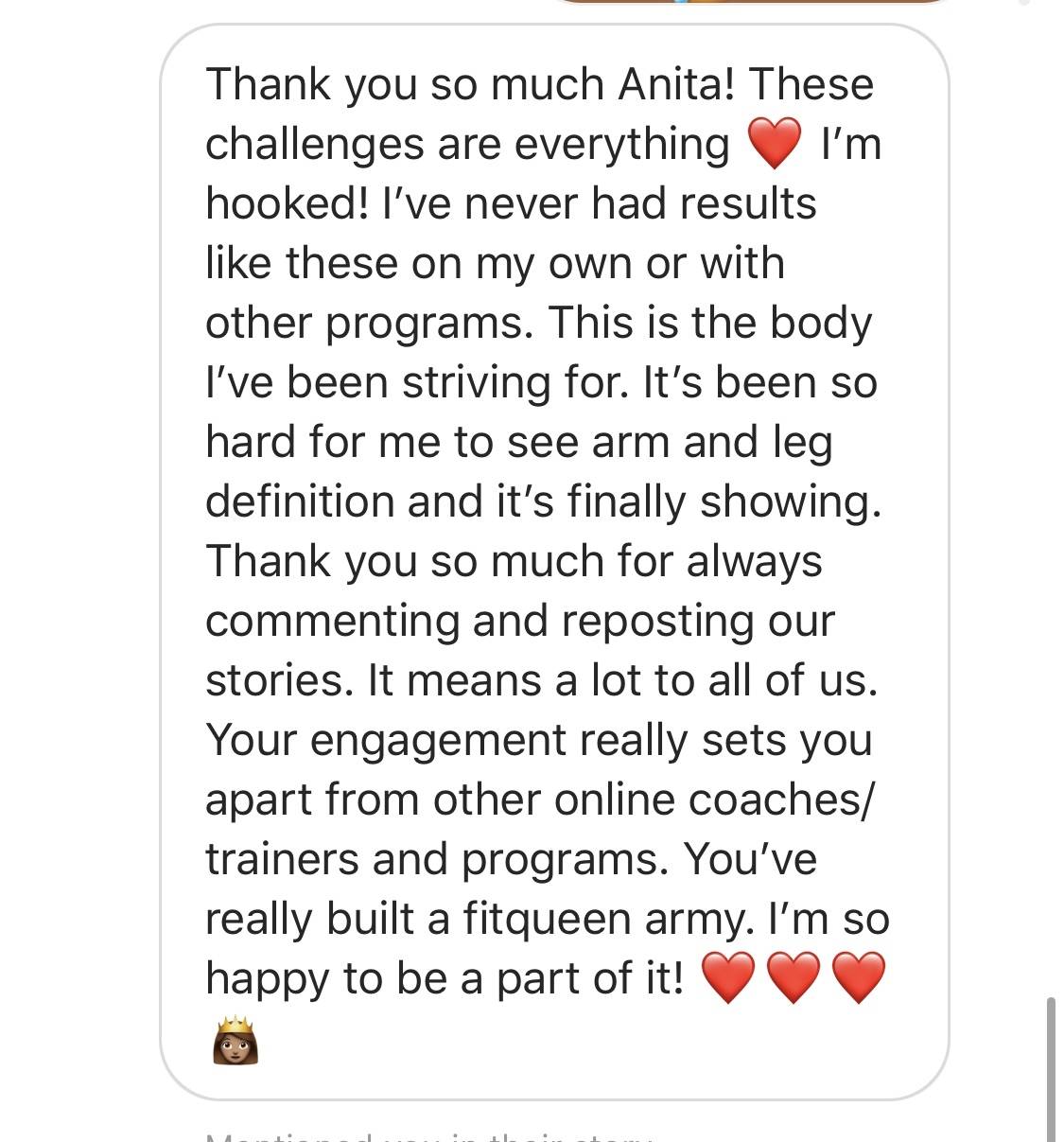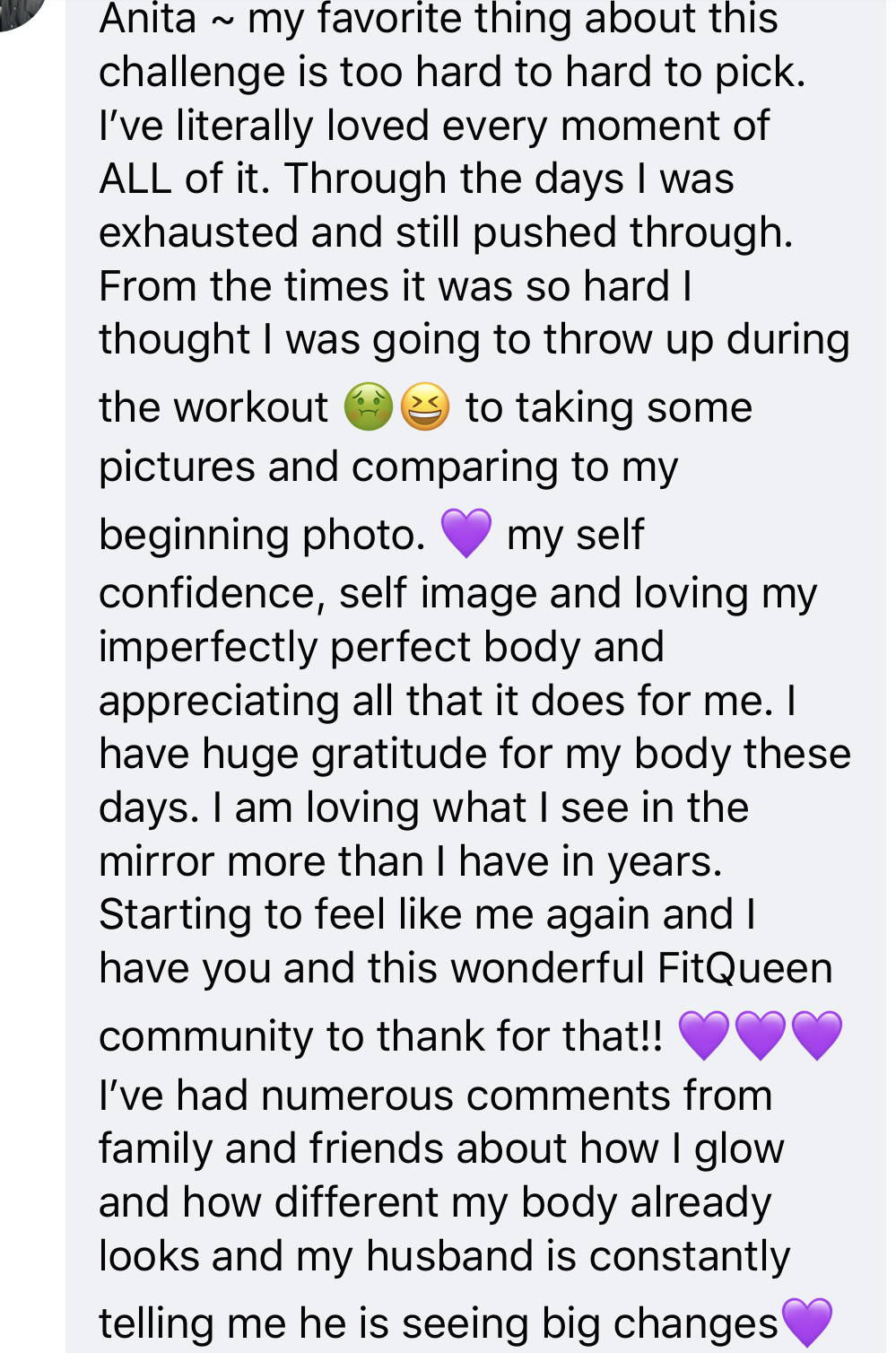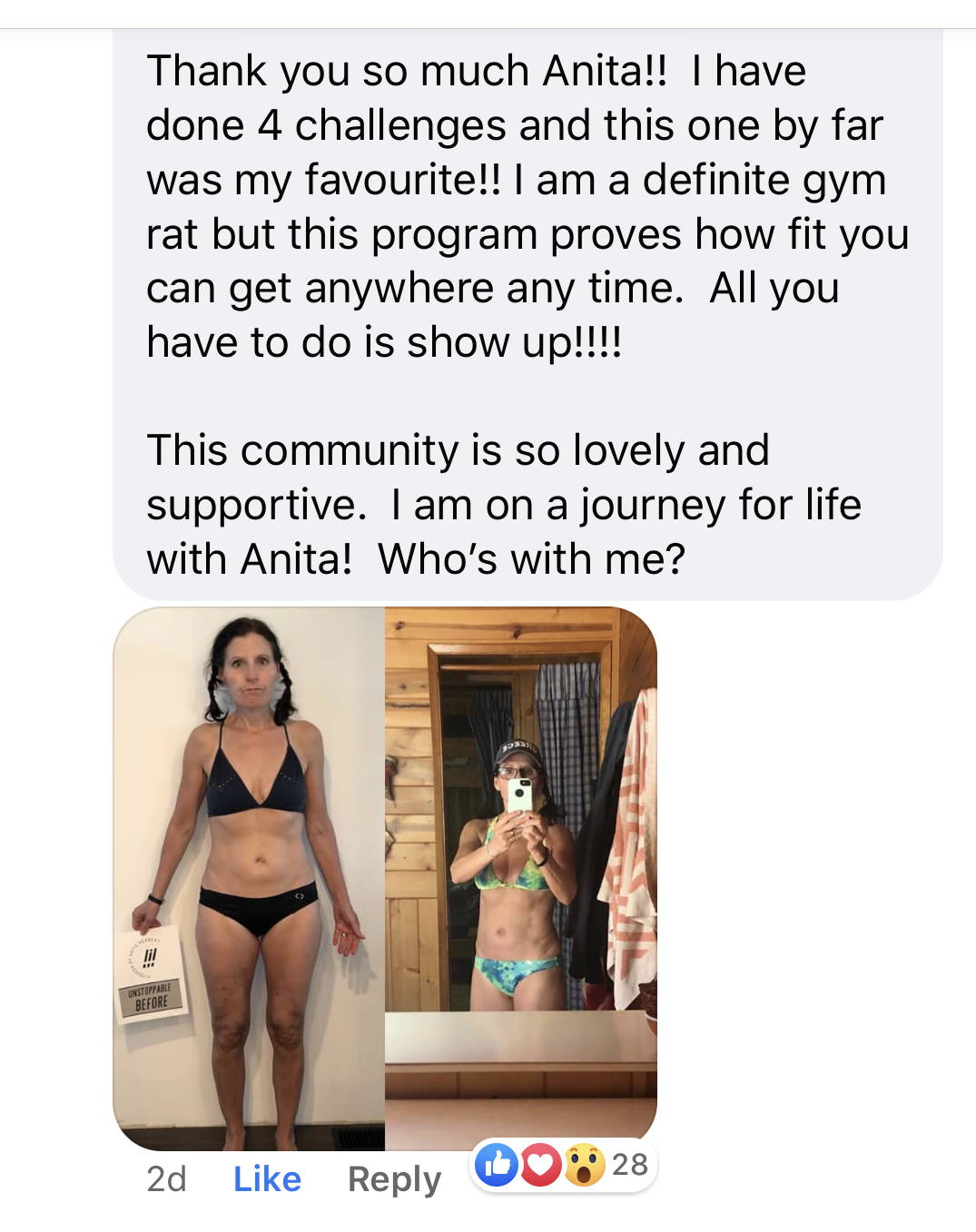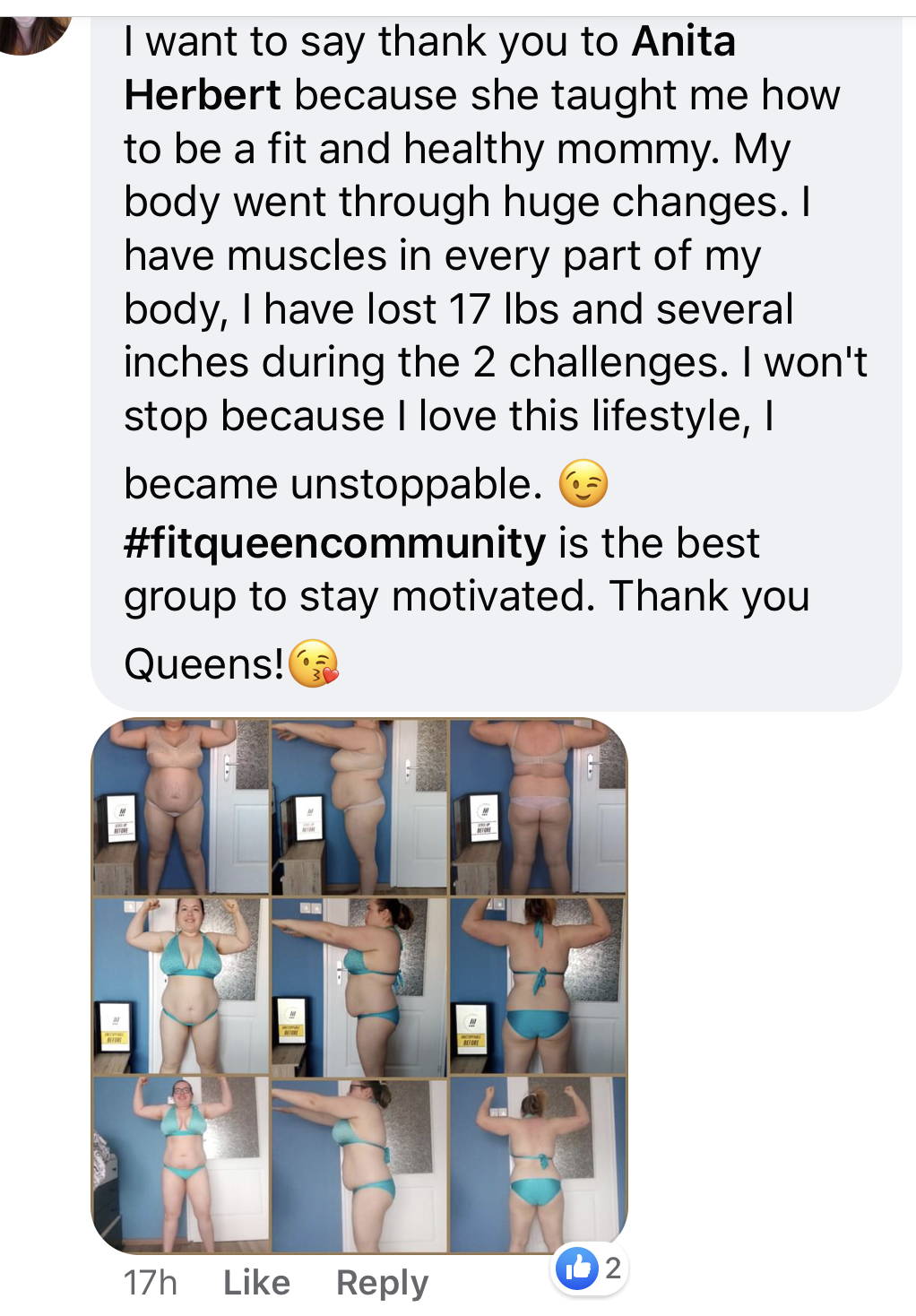 Join my
Limitless FitQueen Challenge now!